Offshore Engineering & Subsea Products
Lankhorst provides high-quality engineering products for offshore risers and flow lines. With our unique thick-walled plastic production technology, we can supply high-quality, high-impact resistant subsea products that can easily take a knock or two! Clients can rely on our proven track record having delivered hundreds of projects all over the world, from the most northern platforms to the deepest waters.
Read more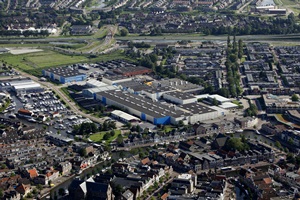 Lankhorst Engineered Products is a subsidiary of the Royal Lankhorst Euronete Group.
Click here for more information.
About Lankhorst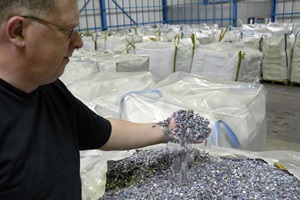 Lankhorst Engineered Products has been granted the following certificates:
› ISO 9001: Quality certificate
› ISO 14001: Environment certificate
› OHSAS 18001: Safety certificate
Our values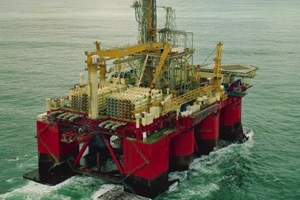 With our unique thickwalled moulding technology for recycled and virgin plastics Lankhorst offer innovative polymer solutions for products that can deal with impact. Technical solutions that can withstand any tide.
Offshore Engineering